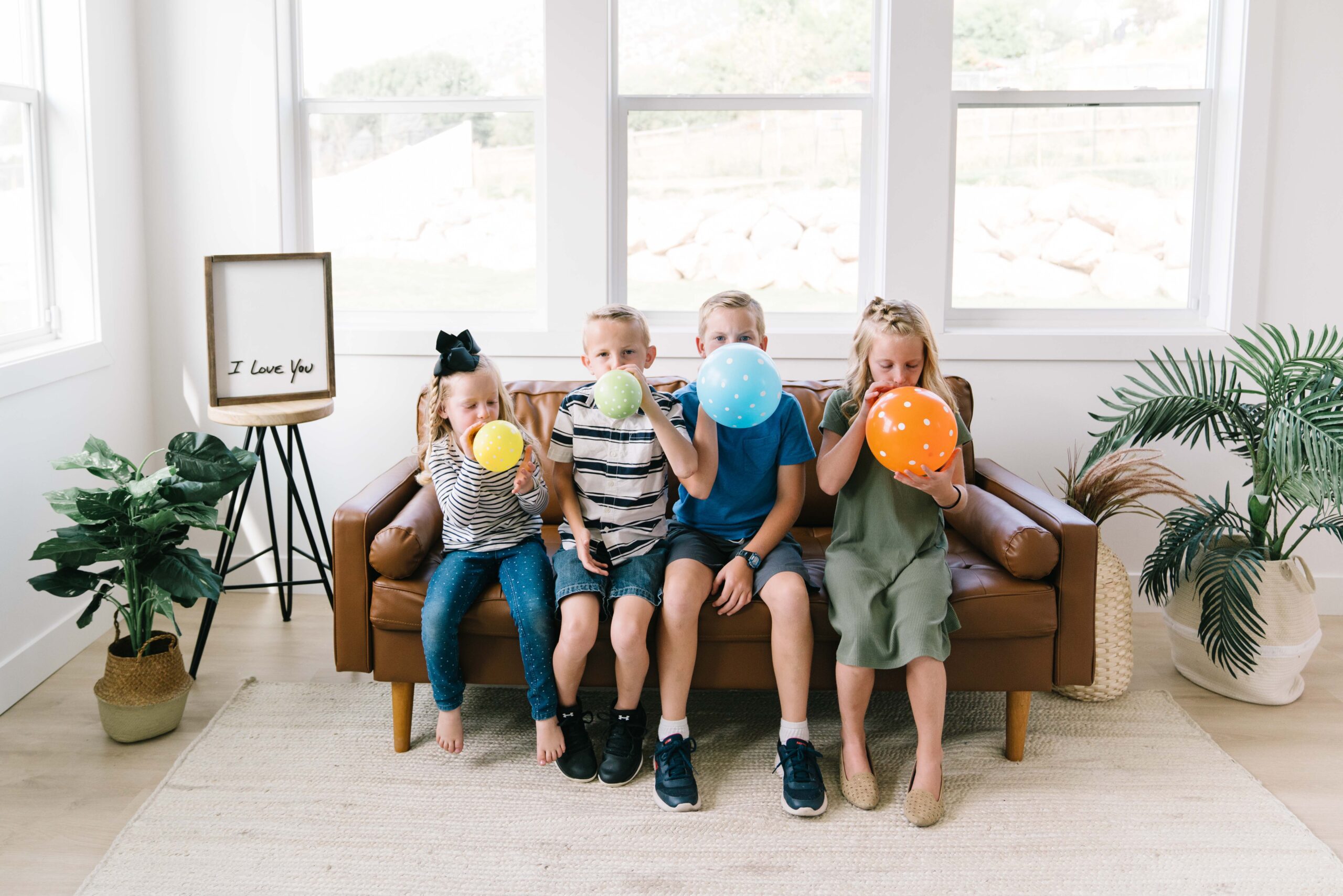 Come Follow Me Family Home Evening Home Centered Learning
Invite Christ into your home
Want more time to do the things you love?
Don't want to spend hours scrolling Pinterest to teach your kids the gospel?
Our lessons are easy to download, simple to print and enjoy with your family.
New and Ongoing Subscription Plans
Hover over each one for more information.
Featured Come Follow Me FHE Shop Items
Making come follow me in your home joyful is as easy as…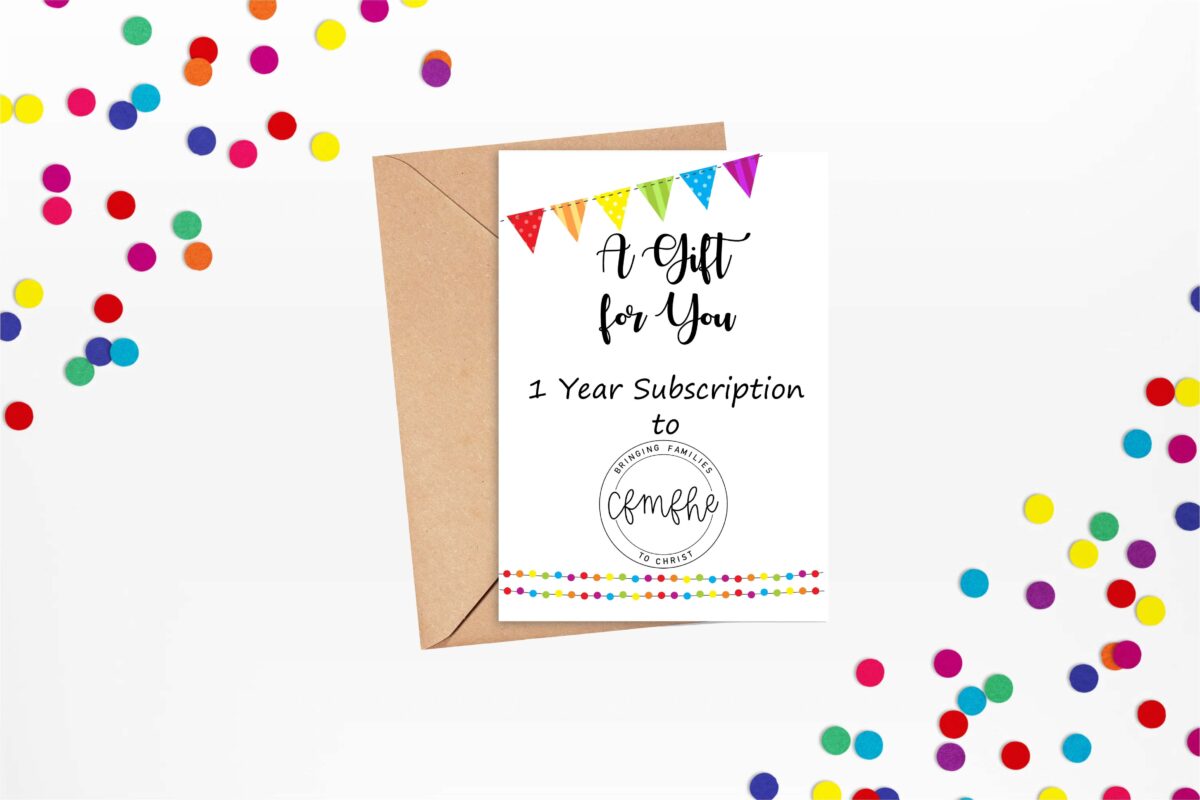 Give a gift card to someone you love!
Give a Come Follow Me FHE gift card to someone for a subscription or to spend in our shop – the choice is yours. Perfect for holidays, birthdays, or just because.
Help your kids focus on Christ
Get our mini sacrament book that keeps your kids focused on Jesus during sacrament meetings.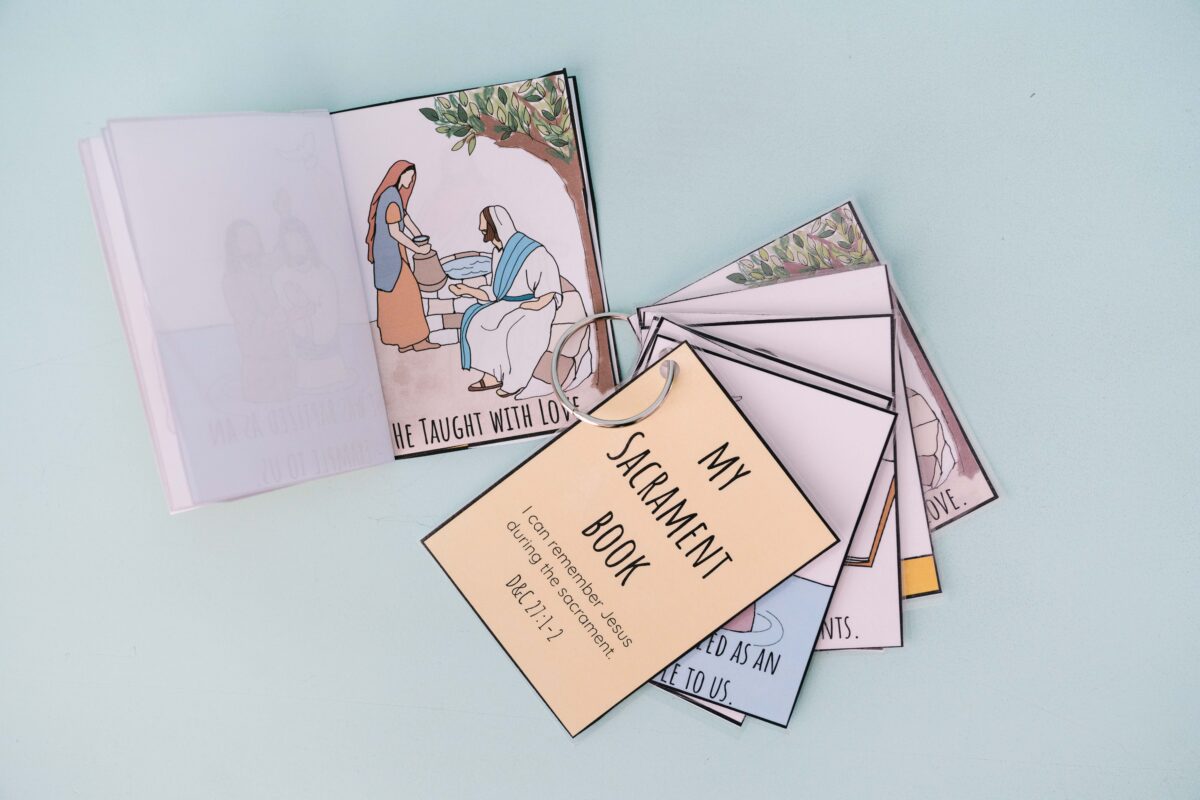 Weekly lesson plans + engaging materials!
CFM @ Home + Church + FHE
Made by educators and loved by families!