Owner, Come Follow Me FHE
My name is Angie. I am an early childhood educator and mother of four. I am married to my hunky husband, Adam. We live in Utah where we enjoy our hobby farm, chickens, fresh raspberries and large vegetable garden each summer. I am passionate about teaching children in fun and engaging ways. I especially enjoy teaching my own children the gospel in our home.
Come Follow Me FHE was created to bless families everywhere when implementing the new Come Follow Me for Individuals and Families curriculum written by The Church of Jesus Christ of Latter-day Saints.
Our Come Follow Me printables are emailed to subscribers weekly with a variety of personally made materials to use for each lesson the upcoming week in your home. Activities are appropriate for primary aged children. They are meant to grow testimonies of Jesus Christ, deepen understanding of gospel principles, and bring families together in a positive way.
I hope this is an inspiring way for parents everywhere to teach children in the home.​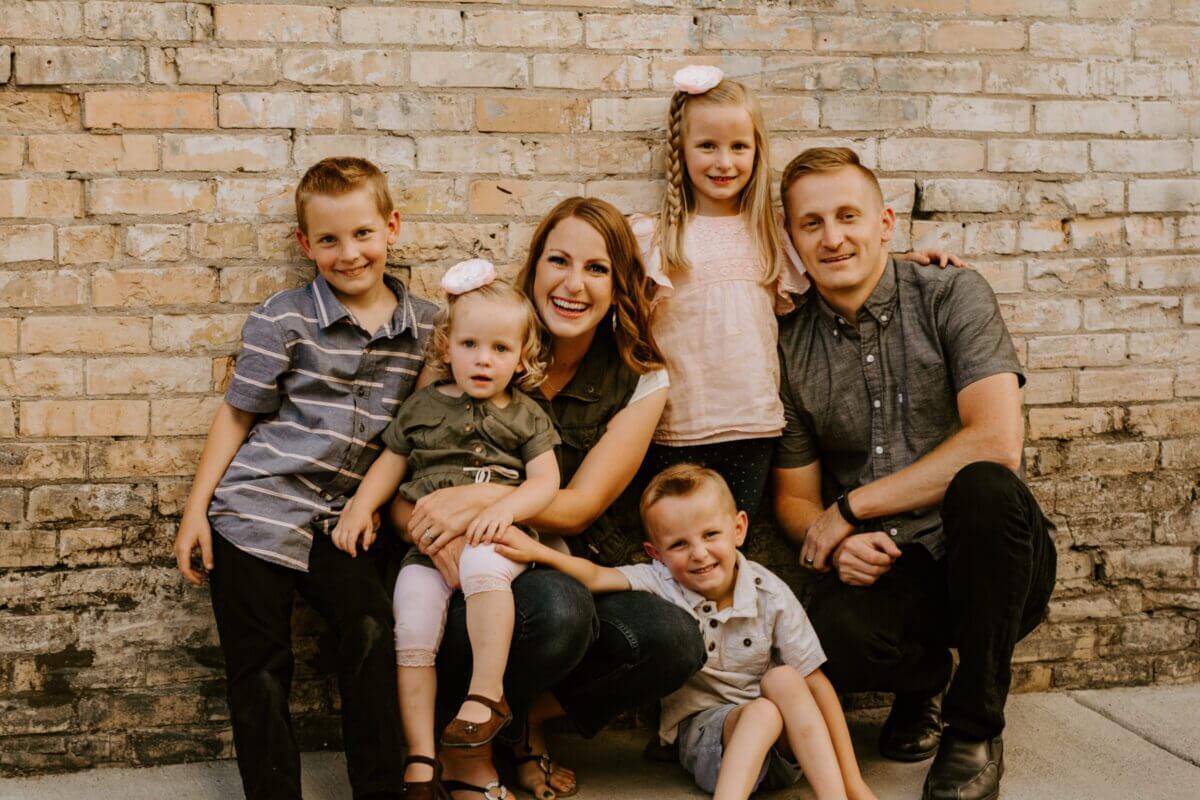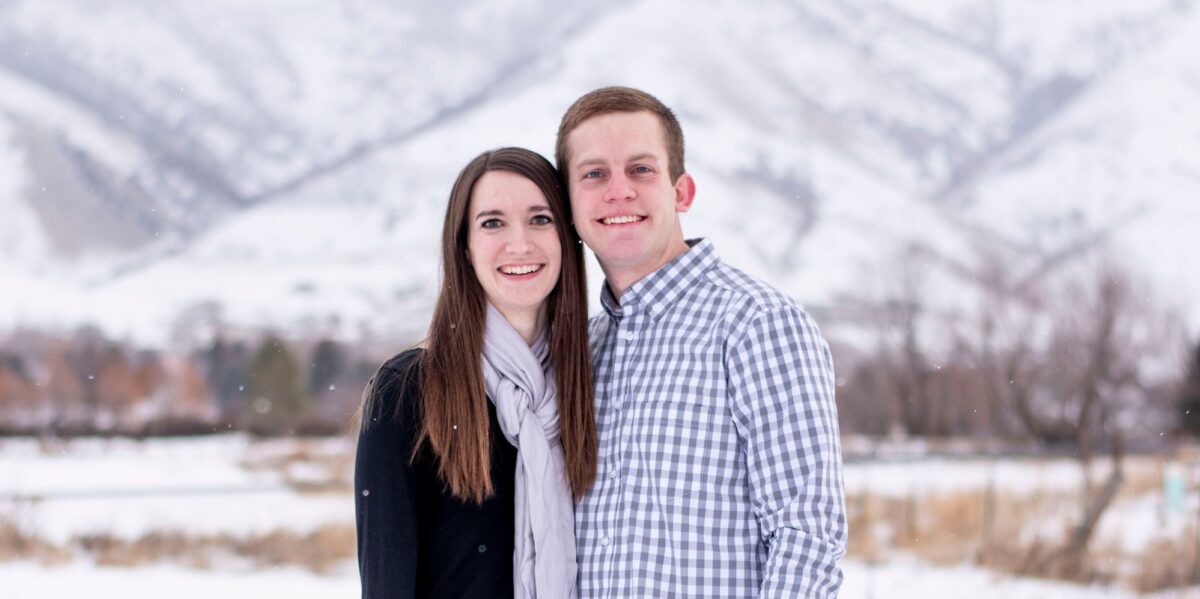 Customer Service, Come Follow Me FHE
I grew up in West Valley City, Utah. I met my husband while attending college at Utah State University. We've been married for 5 years. We're currently living in Kentucky while my husband attends dental school.
I enjoy hiking, camping, reading, baking, visiting new places and hanging out with friends and family. I have loved helping with Come Follow Me FHE!
Making come follow me in your home joyful is easy as